i'm published
Congrats! We are honored to have been a part of your journey.
*These are highlights. If we edited your book and you would like it linked here, please send me an email with link, front cover image (JPEG), and any awards/accolades. Thank you.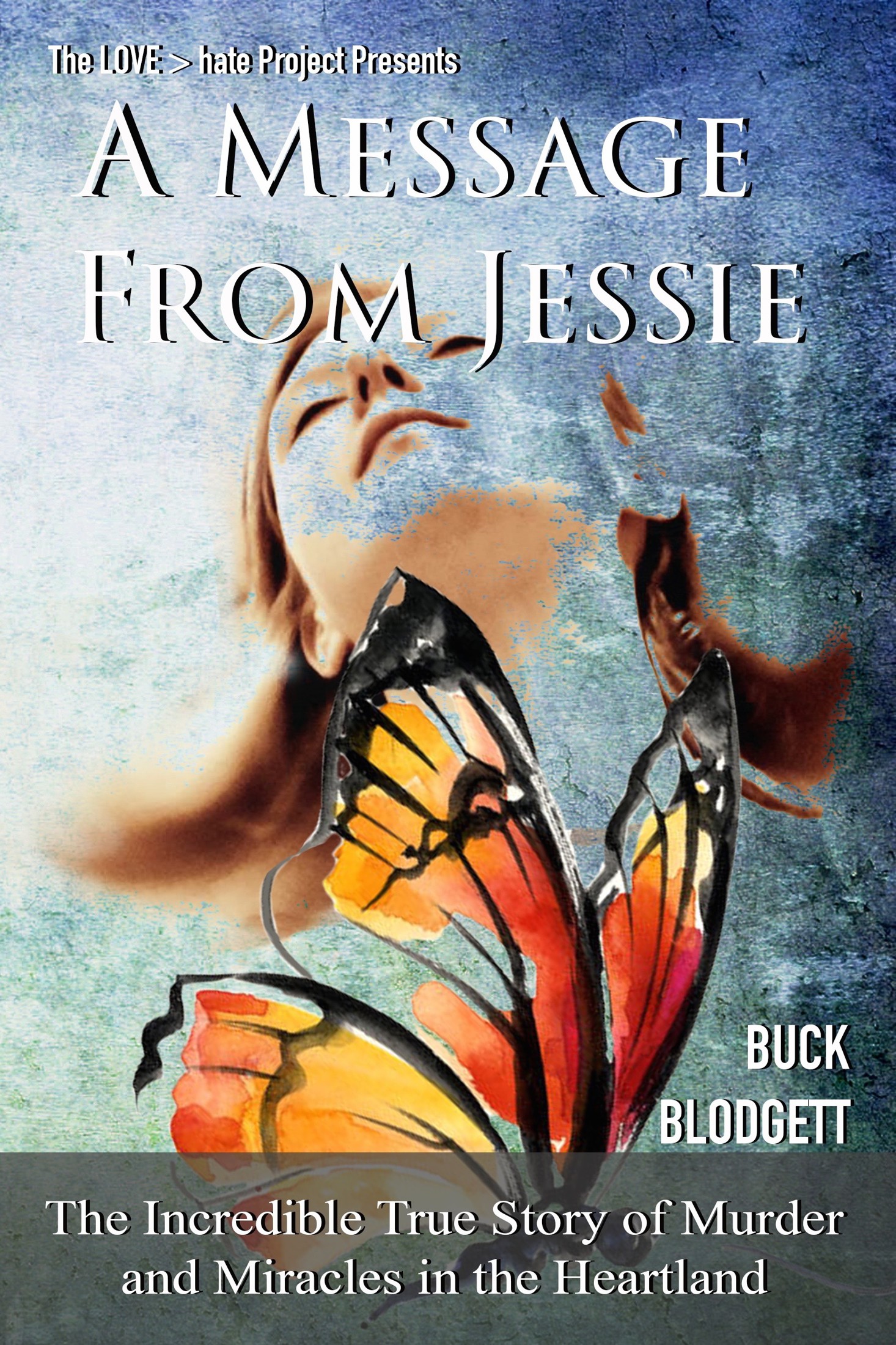 A Message from Jessie
Buck Blodgett
Author Buck Blodgett is currently on a national radio tour promoting The Love Is Greater Than Hate Project—the nonprofit foundation created to stop male on female violence. A movie treatment has been completed and is in talks with investors.
Currently in the midst of a world tour, Author Rina Tham is on a mission to put her book in the hands of underprivileged children around the world. Next stop—Indonesia.
As Nora Jo Fades Away
Lisa Cerasoli
Optioned through 2017 with Sony, series in development.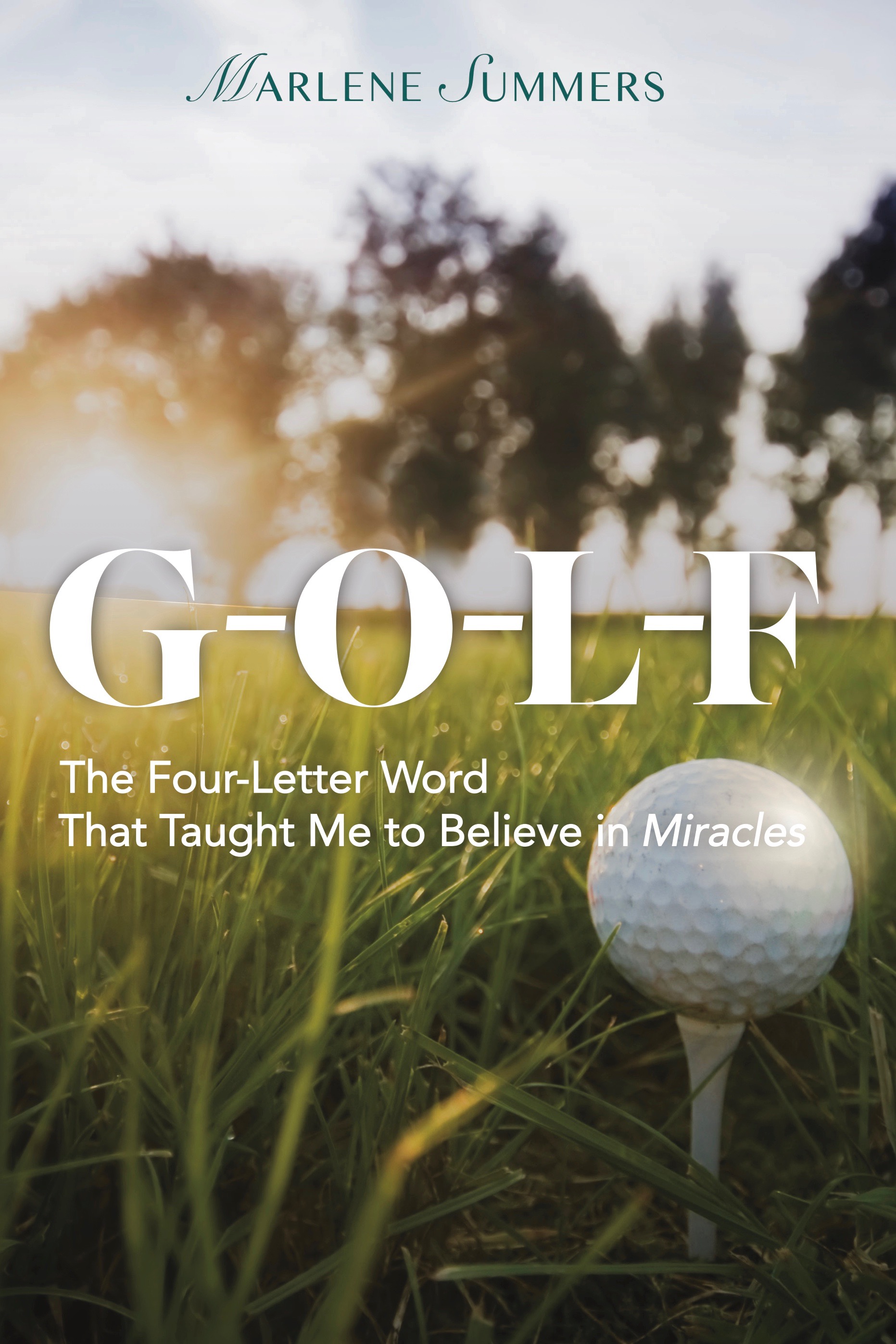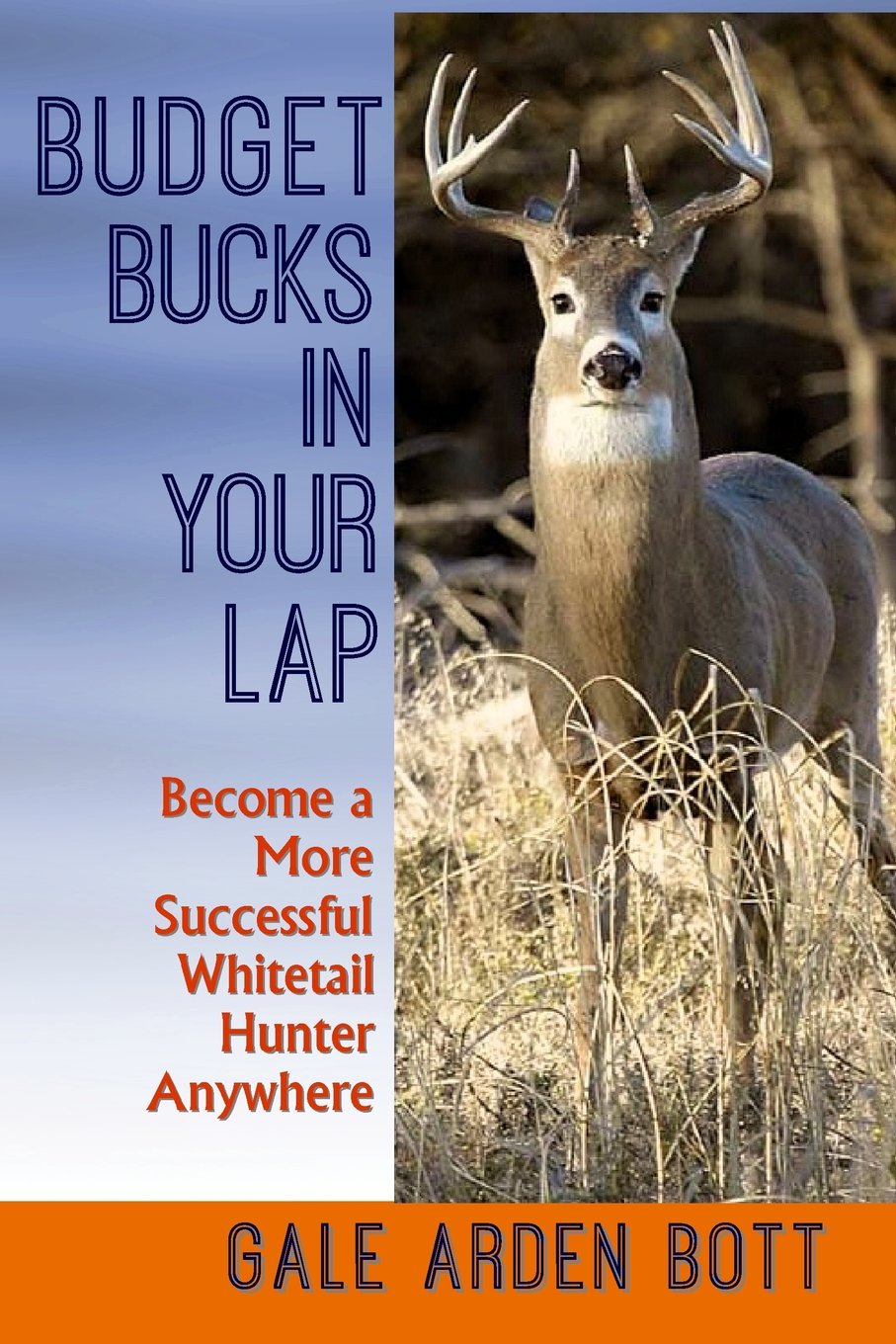 Budget Bucks in Your Lap
Gale Arden Bott